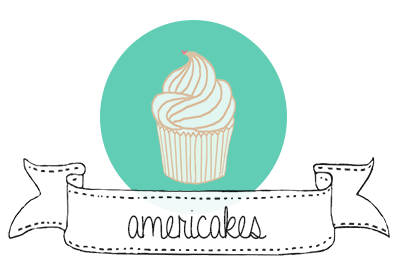 HOME ABOUT US OUR GOODS ORDER CONTACT
OUR STORY

Ladies and Gentlemen,
We would like to invite you all to love and support our new adventure known as americakes. I am an American expat holding a desire to engage in a community which is not "my own," what a better way than taking the fabulous food I have learned to make and engaging the community gastronomically. Coming to Amsterdam to obtain my Master's degree in Urban Sociology I soon became more interested in preparing meals for the masses within my study breaks, naturally most excited by the desserts, than in actually studying.

Having a passion for all natural and biologic, as far as the wallet can handle, cooking and eating has brought americakes to where it is today, ready to provide delicious and unique baked good at non-capitalistic prices.